Under Construction Page Plugin Review
We use many plugins on our WordPress site to add different features or to customize the site in a particular way. Plugins make our lives much easier and hence people migrate from Blogger.com to self-hosted WordPress site. We can turn a normal WordPress to an e-commerce site or a forum, by just installing a few plugins.
Okay, that was about customizing or extending the WordPress site. Imagine a situation where you have created a WordPress blog or site, and you are still working on it. Or you already got your domain+hosting and installed WordPress on it, but you want to launch you site sometimes later. What would you do?
Yes, you would create an under construction page or maintenance page, so that your visitors could know the site is yet to launch. And you can place some contact form or social media links over there, so that your visitors can reach you easily.
But, creating such an under construction/maintenance page manually is a time consuming and irritating task. Thanks to all the developers who had given us many free plugins to create such under construction/maintenance pages with just a few clicks.
You might be interested: Google AdSense Approval Guide 2019
Again, which plugin to install to create such types of page. There are many free and paid plugins available and that makes us confuse which one to choose. I recommend the Under Construction Page plugin by Web Factory Ltd, and here is why:
The Plugin is Free
The Under Construction Page plugin is absolutely free. Yeah, you don't have to pay a single penny for it. You can download this plugin from there official website or from WordPress repository.
Beginner Friendly, Simple and Fast
This plugin is developed keeping in mind, the usability. Even a beginner can use it without any hassle because of it's simplicity, and this is very fast.
Read also: Top 5 Websites to Download Free HD Wallpapers 1920×1080
New Designs Regularly
This plugin gets new designs for pages twice a month. So you will have a large number of designs to choose from.
80k Users already
This can be another reason to choose this plugin over hundreds of other plugins. There are already 80k+ active installs of this plugin, and increasing daily.
Read also: Top 13 Ways in which Android Developer can make money
Free Email Support
Yeah, that's true. They provide full email support for this plugin. Not every Free Plugin gets any support from it's developers through email.
Awesome Ratings
This plugin got 450+ 5 star ratings, which indicates how good the plugin would be.
Watch the introductory video of this plugin here
Some glimpses of the pages  designed with help of this plugin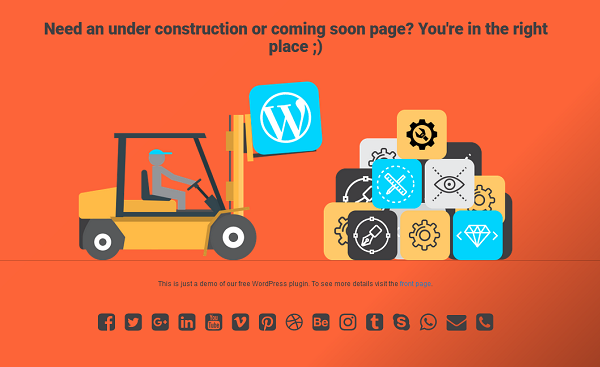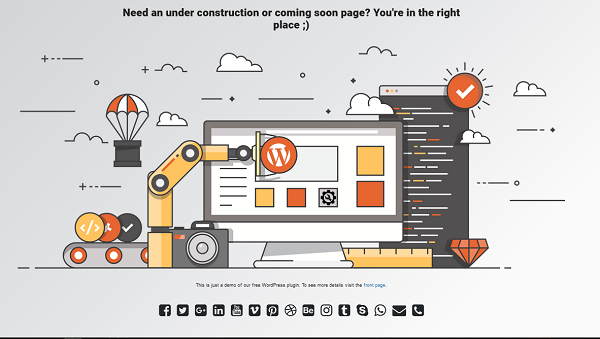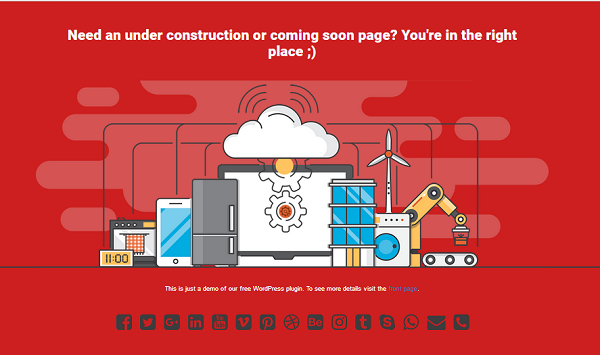 So what is your take on this plugin? Have you tried it yet? If no, try it out today and put your thoughts and reviews in the comments.