13 Ways an Android Developer Can Make Money
Android is dominating the mobile industry as a mobile OS. And that, in turn, is increasing the demand of Android developers. There are different ways an Android Developer can make money. E.g. a full-time developer in a company, a freelancer etc. Today, We will see how an Android Developer can make handsome money through different ways. There are many ways of doing it, but we will see some of them which are very famous.
We have compiled this list of the most popular ways. You will find some of them as very easy, some may be little hard to start with, but trust me, once you get started your pockets will be all full.
In Google I/O event in June 2014, it was revealed that Google had hit more than 1 billion monthly active users on the Android platform. The numbers are growing exponentially since then because of the wide range of cheap and feature loaded smartphones.
Let's see few recent statistics about Apps.
According to Key App Revenue Statistics:
Total app revenues are projected to grow from $45,37B in 2015 to $76.52B in 2017
Paid-for app revenues growth forecast for 2017 – $1,95 billion
In-app purchase revenues will reach $28.9 billion by 2017
The in-app purchase share of the total app revenue is projected to hit – 48.2% in 2017
So, Let's get started.
1. Android App Development/Consulting
If you are a professional Android App developer and have a good idea, you can earn a handsome revenue by putting your app on the market for app users. If your app is useful and easy to use, it can earn huge and make you a millionaire. Similarly, you can help others who have app ideas to bring it live by providing Android consultancy. Even you can start learning Android Tutorials to have a better grasp on Android.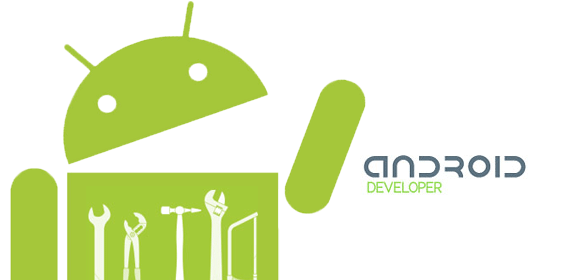 2. In-App Purchase
In-App Purchase is a major source of revenue for most of the popular gaming apps. The user of the app makes payment from inside App to access specific features of the game or app like bonus coins, newer levels, special character, power boosters. If you are a game developer, then this should be your first choice for monetizing your app.


According to recent stats, in 2016, app users spend more than 50 billion $ in in-app purchases and this number is growing exponentially, estimated to be double by 2020.
3. Android Blog/Developer Training
Creating an online blog and training other developers can also be used to make money. You can earn big even if you provide free and open source android tutorials by using techniques like Affiliate Links, Google Adsense Integration to your website or providing android development services. One such popular website is Android Tutorial Point which grabs more than 1 lac views monthly.

4. App Store Optimization Service
ASO(App Store Optimization) for Mobile App is in high demand these days. Big app developers are ready to spend huge money to increase their app's visibility in the app store. ASO boosts your ranking in the app store so that your app has more chances of being installed in comparison to other similar apps.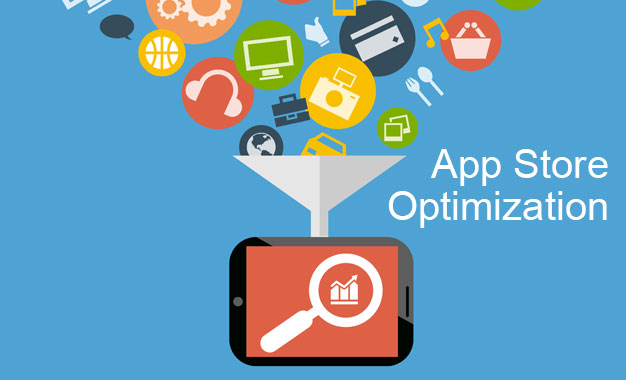 5. Unity
Unity is the ultimate game development platform to build high-quality games for mobile. Unity is easy to use and has lots of available resources to start with. It offers features to enhance the gaming experience and achieve higher downloads and user retention.

6. ChupaMobile
ChupaMobile is an online platform where you can sell app templates and earn a steady income. It provides developers ready-made app templates to start building their apps and earn. If you are a seasoned android developer you can create app templates and offer them for huge money on ChupaMobile platform.

7. Premium Apps
Most of the popular apps, provide a free or demo version of their product and allow users to upgrade to premium version by paying some money. App users get added features, Ad free experience, added levels or themes in the pro version of the app, something that is missing in the basic version. If your app is useful and addictive, most of the users will be ready to pay for the pro version of the app.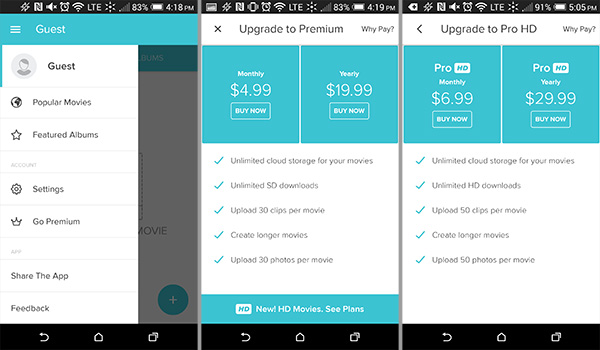 8. Create YouTube videos
You can share your Android development knowledge by creating YouTube videos and monetizing it. You will get paid each time user watches a video. With the increasing popularity of YouTube, more and more people use it as a platform to upgrade their android development skills hence creating a huge potential to earn money.

9. Fiverr
Fiverr is the world's largest freelance services marketplace for lean entrepreneurs to focus on growth & create a successful business at affordable costs starting from only $5. Due to its popularity, an Android Developer earns a big amount working for a huge number of clients.

10. Android E-Books and Digital Products
You can sell digital products like e-books, graphics, webinars, video tutorials, mobile apps, cloud-based applications and online games. If you have a good customer base you can earn good amount without much hard work.

11. Lynda
Lynda.com is another online learning platform where you can create courses and earn good revenue. Currently, Lynda has been acquired by LinkedIn and is growing rapidly by providing career-oriented courses.
12. SimpliLearn
SimpliLearn is an online education provider with courses that are specifically aimed at job seekers and is very popular due to the same reason.
By joining their team as an Android trainer you can earn a handsome salary each month.

13. Android Development Jobs
Due to the popularity of android mobiles, there is a huge demand Android Developer. If you are a seasoned Android developer you can earn thousands of dollars by working for big companies like Google, Facebook, and Uber.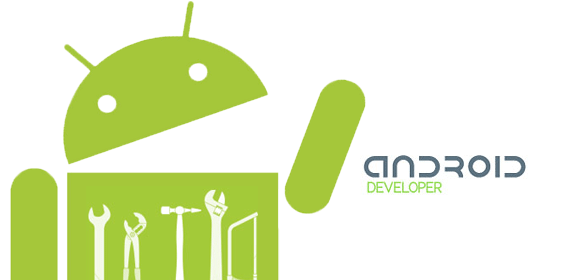 I hope you like this article. Please comment below if you know any other method of making money through Android. Keep Reading.